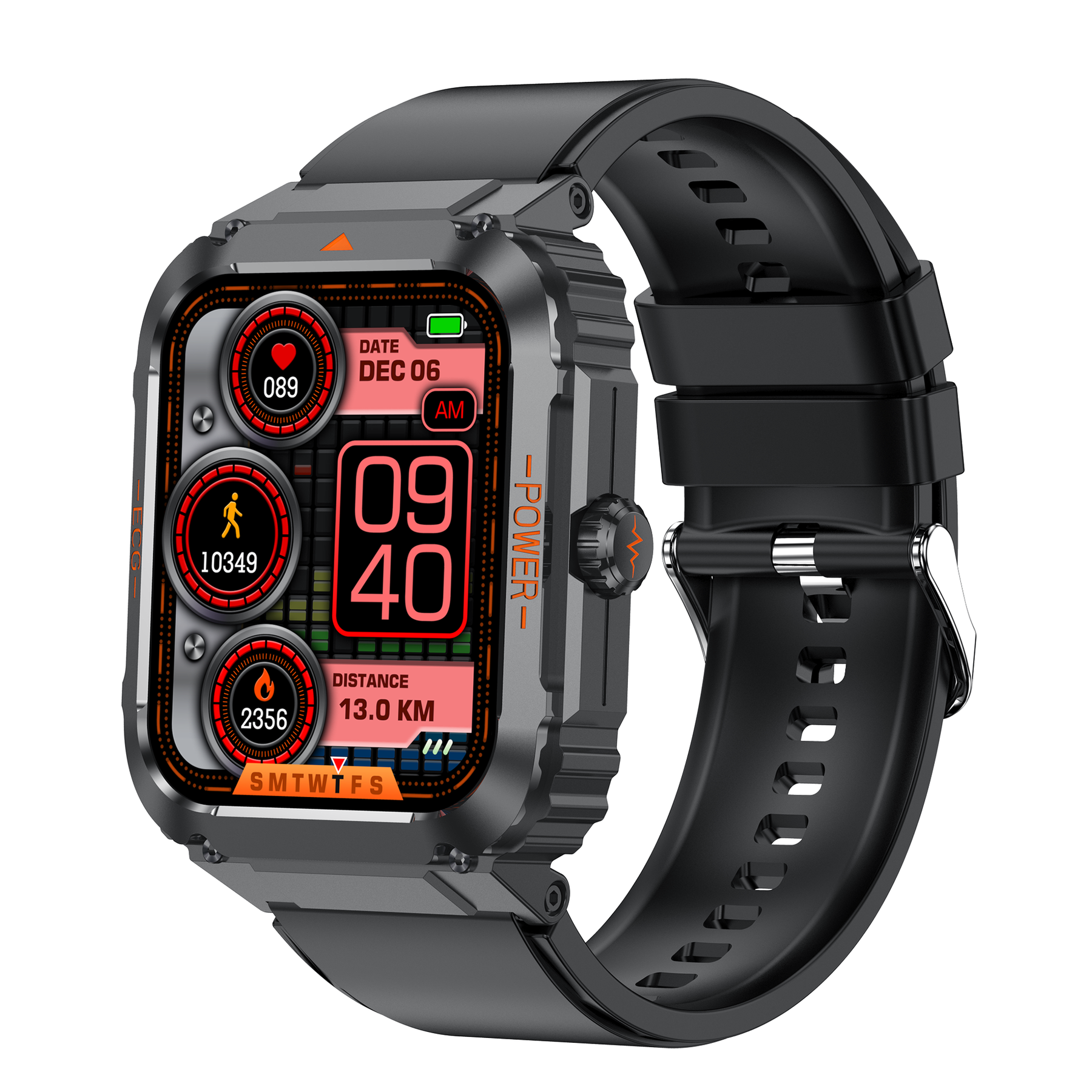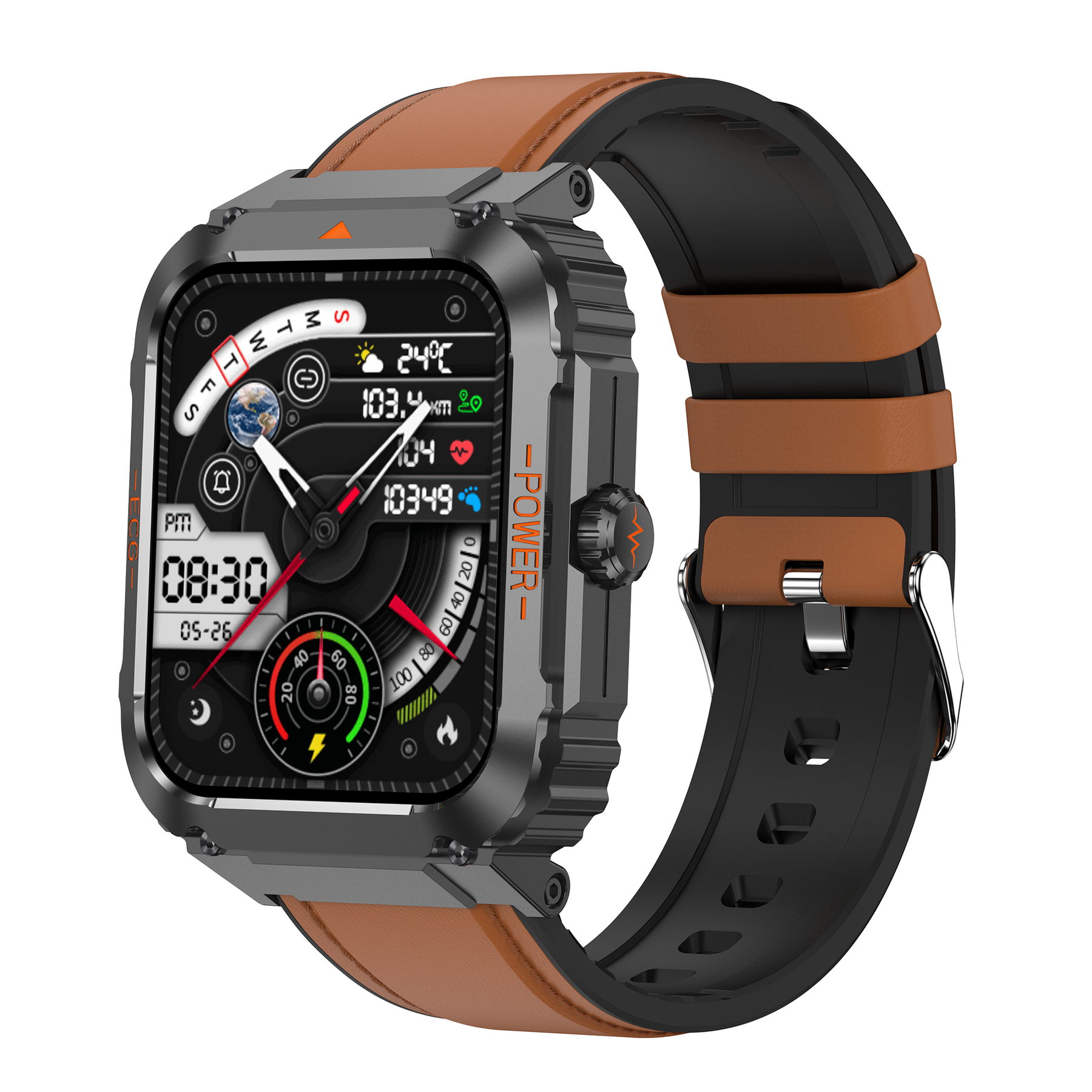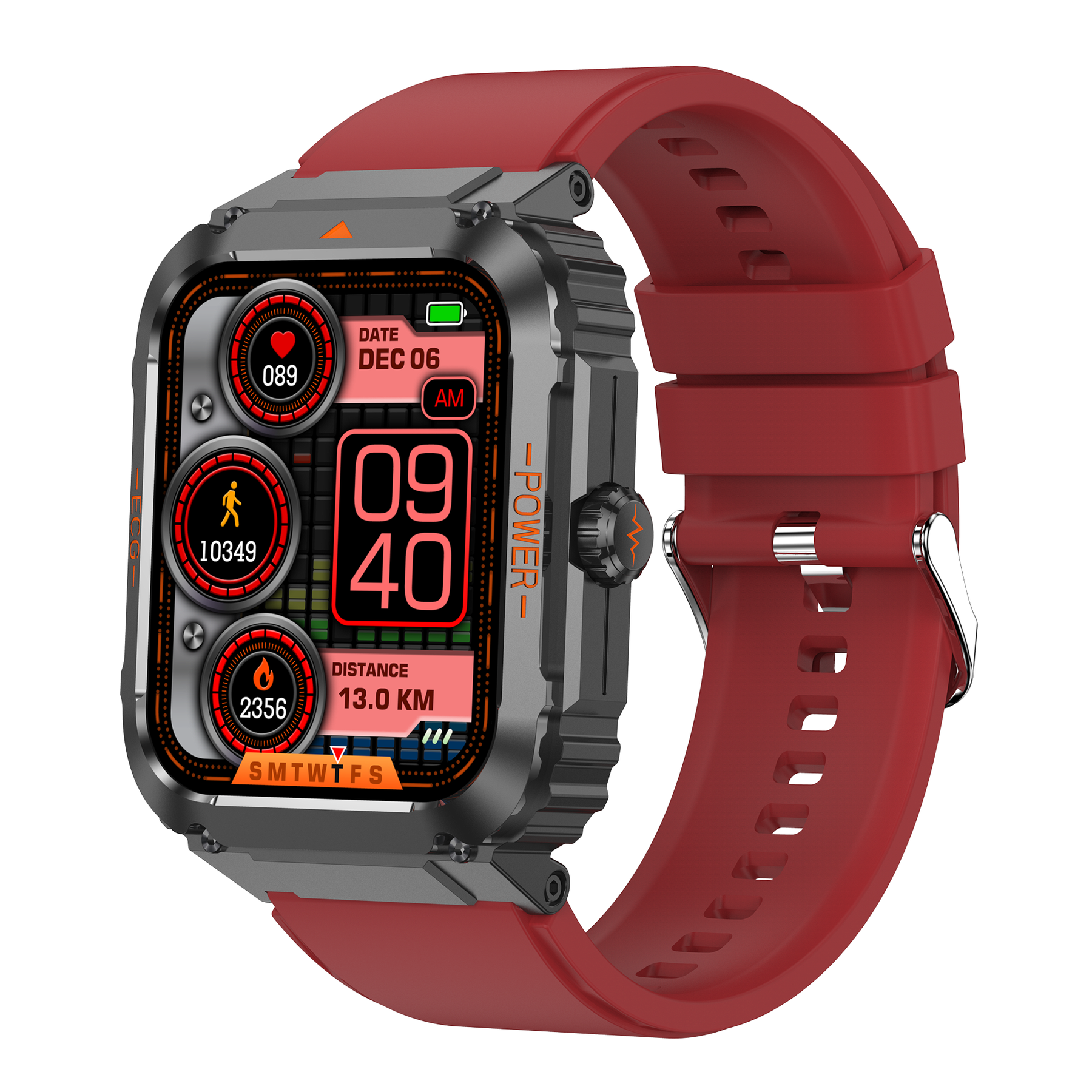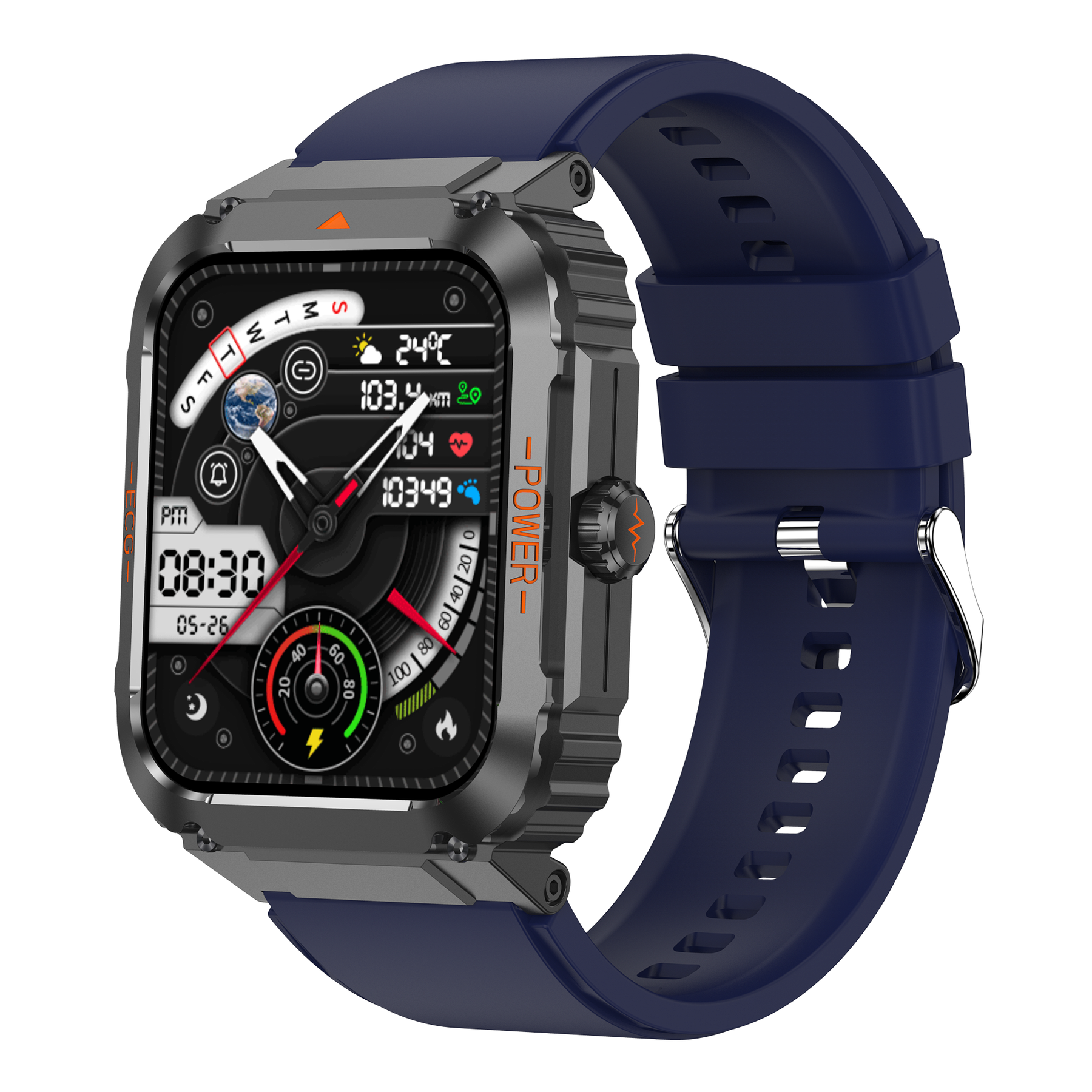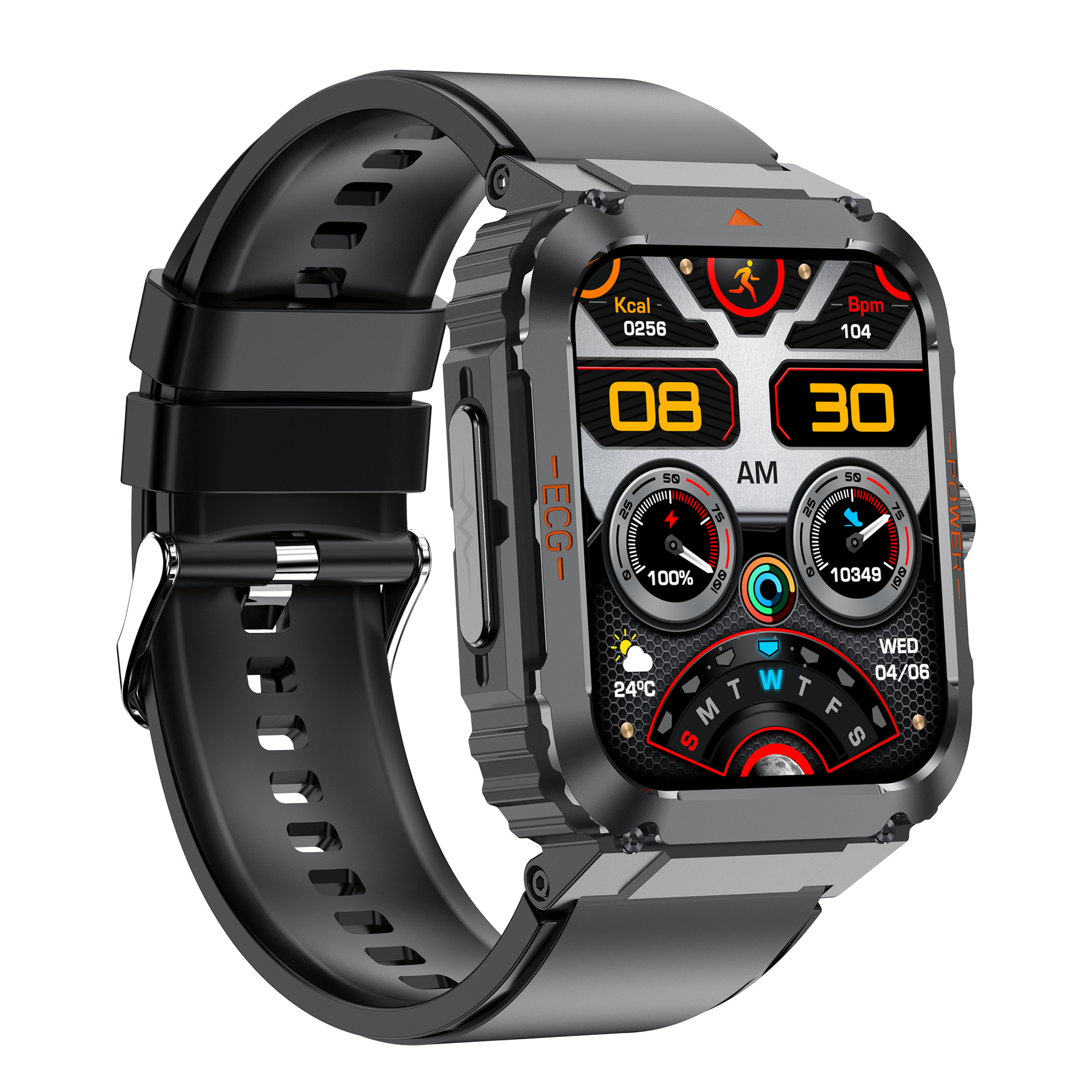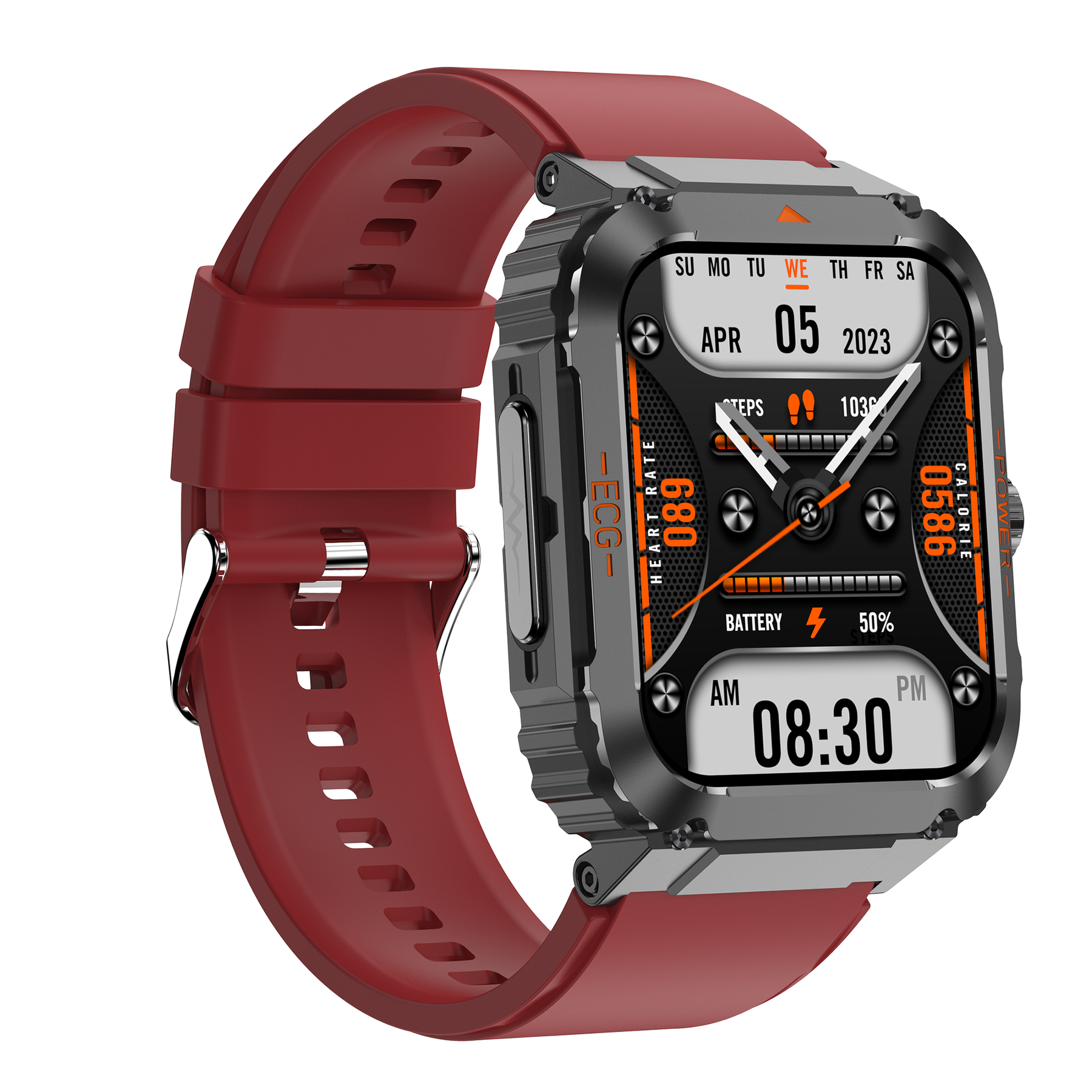 KH55 Sporty Health Watch 1.92" with ECG/EKG Blood Glucose Bluetooth Call 100+ Sports Modes
Why choose KoalarHealth smartwatch?
Detailed physical health indicator monitoring;
Diversified products, various styles, there is always one that suits you;
Permanently free APP;
Personal data such as account passwords are only stored locally on the mobile phone and are not uploaded to the server, better protects personal privacy;
Free replacement for non-artificial damage within six months;
Two-year warranty.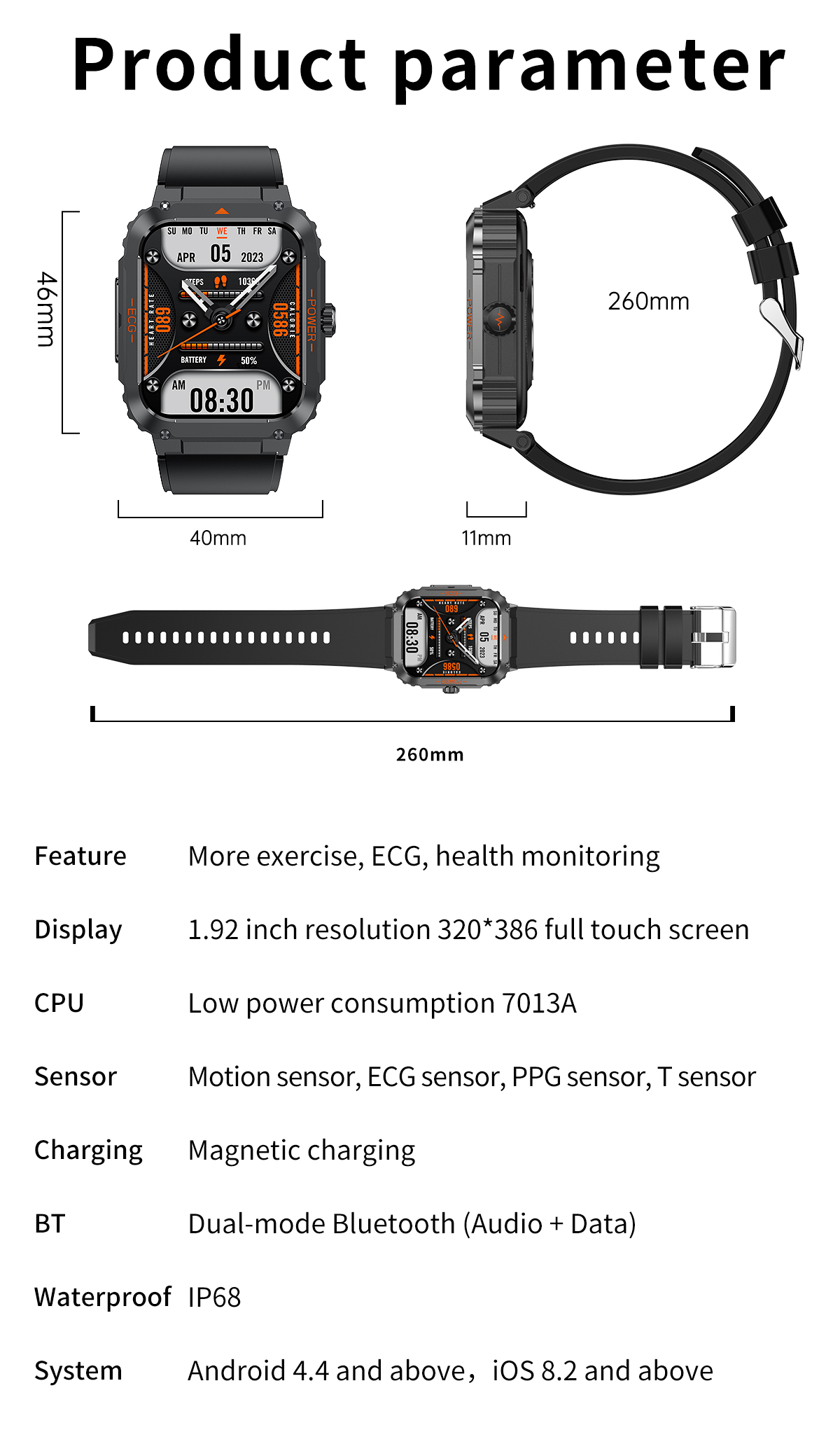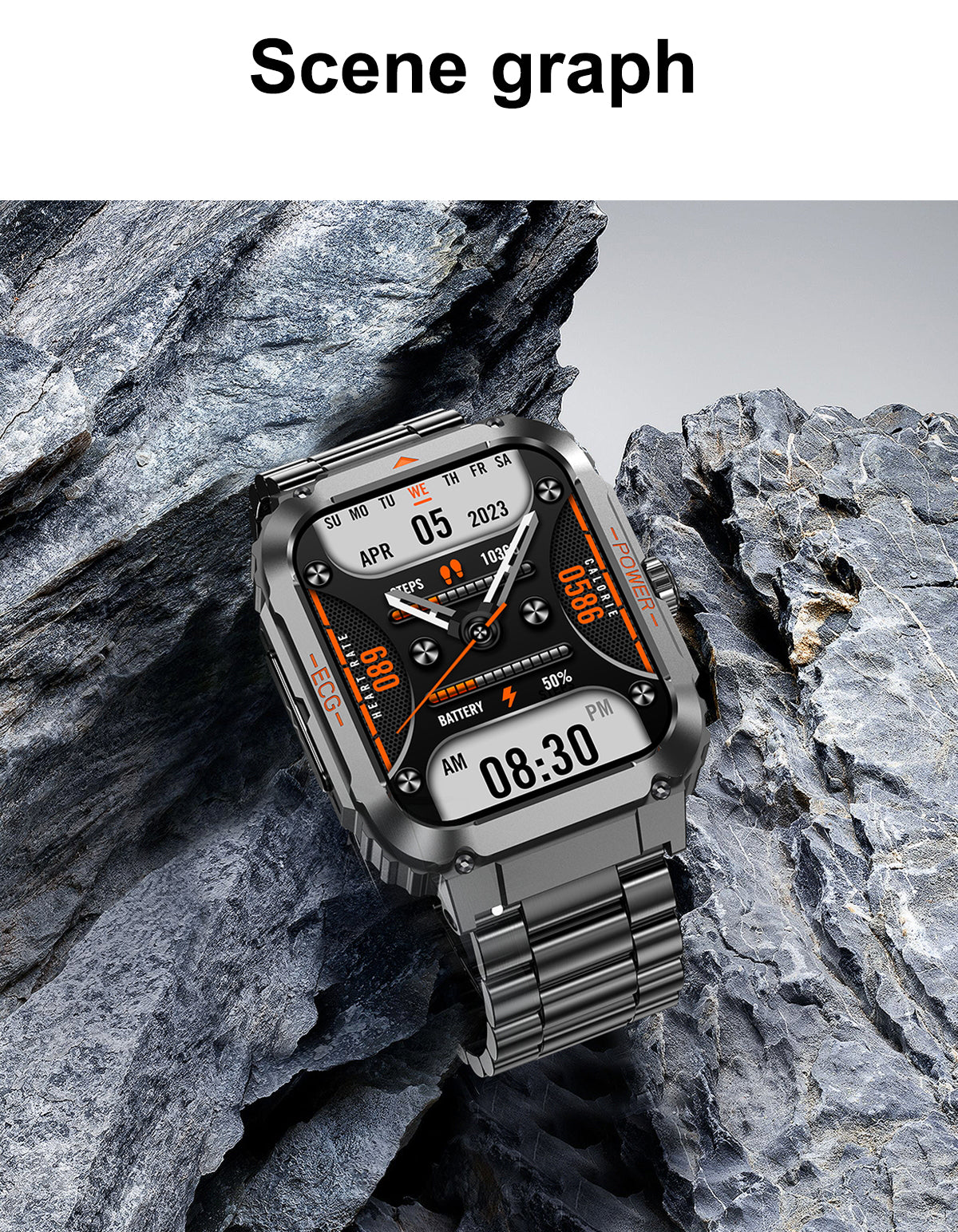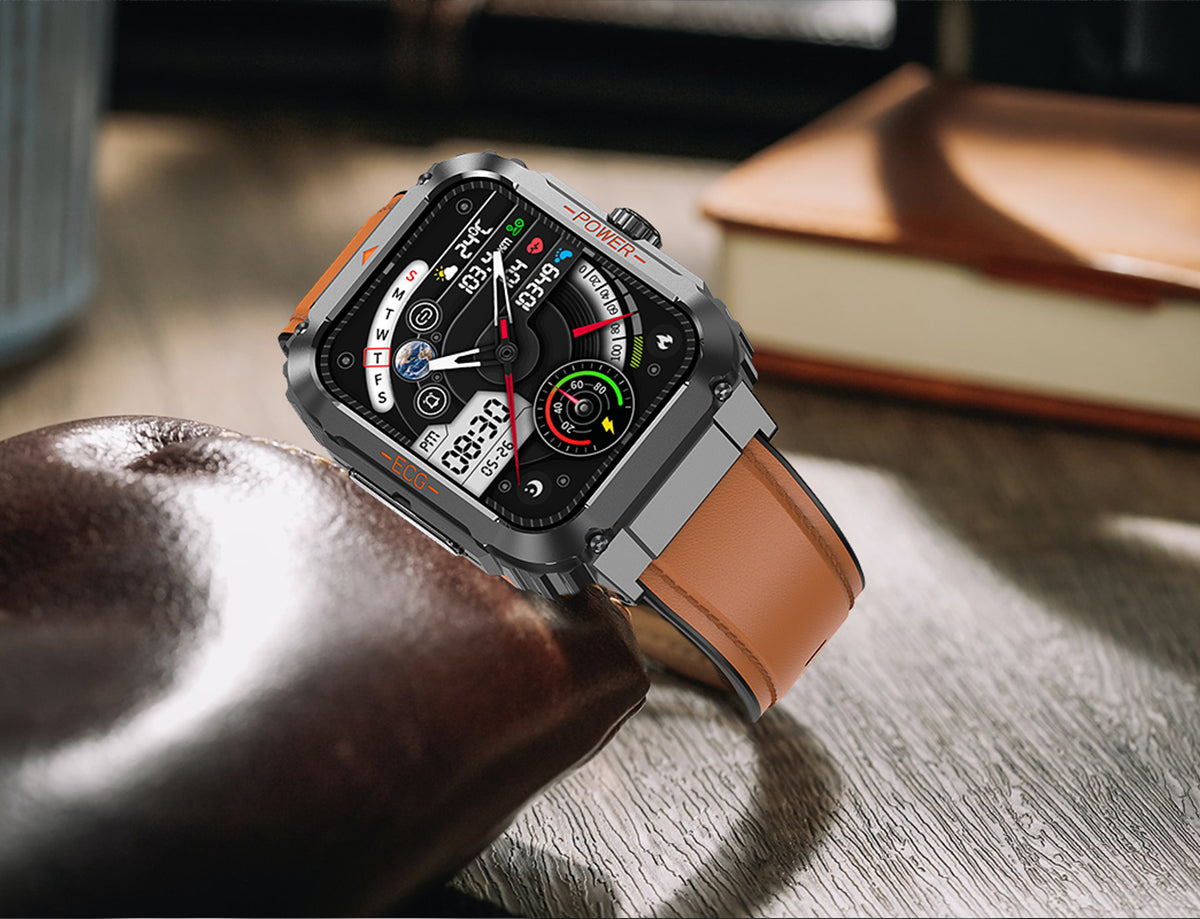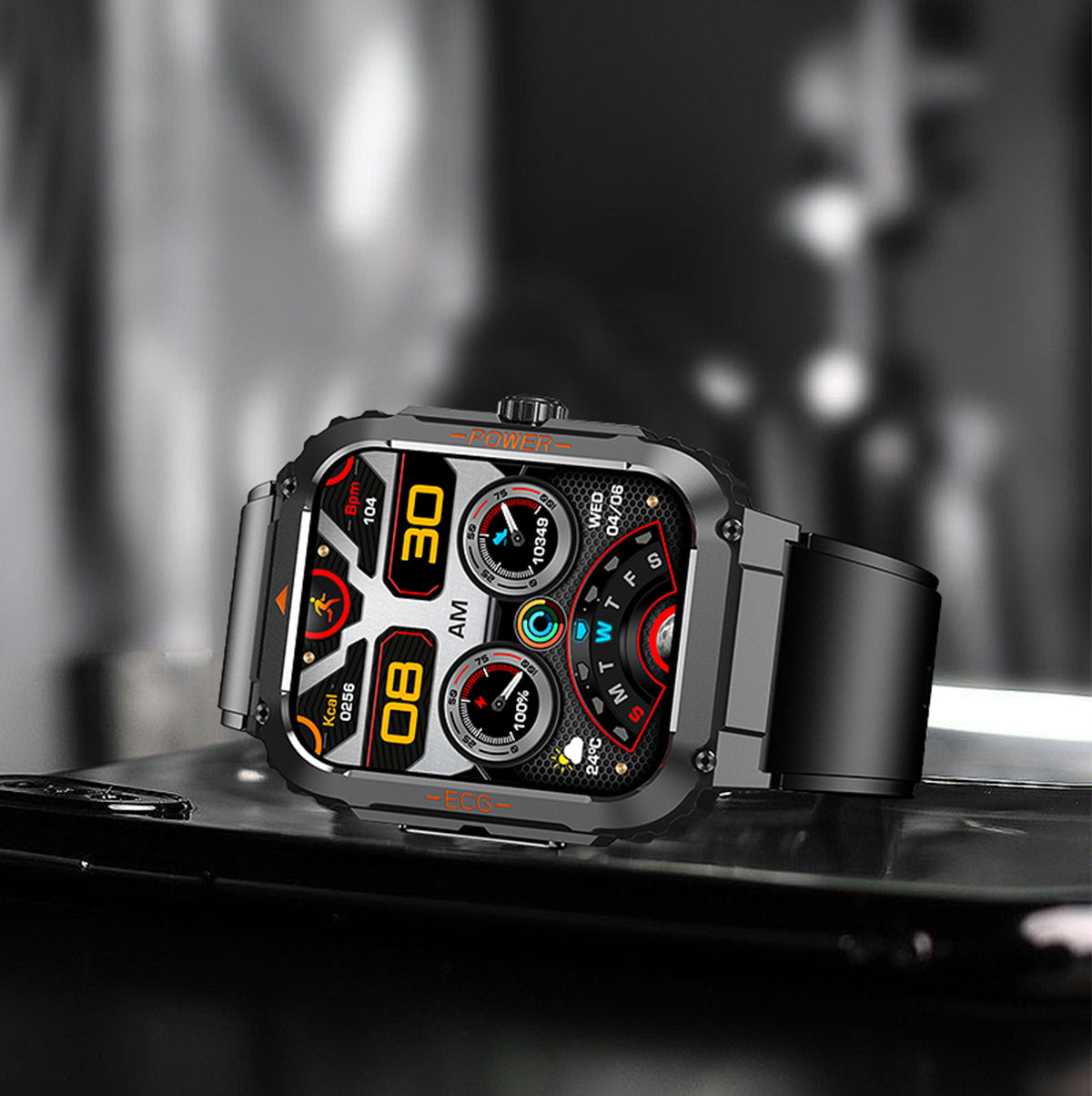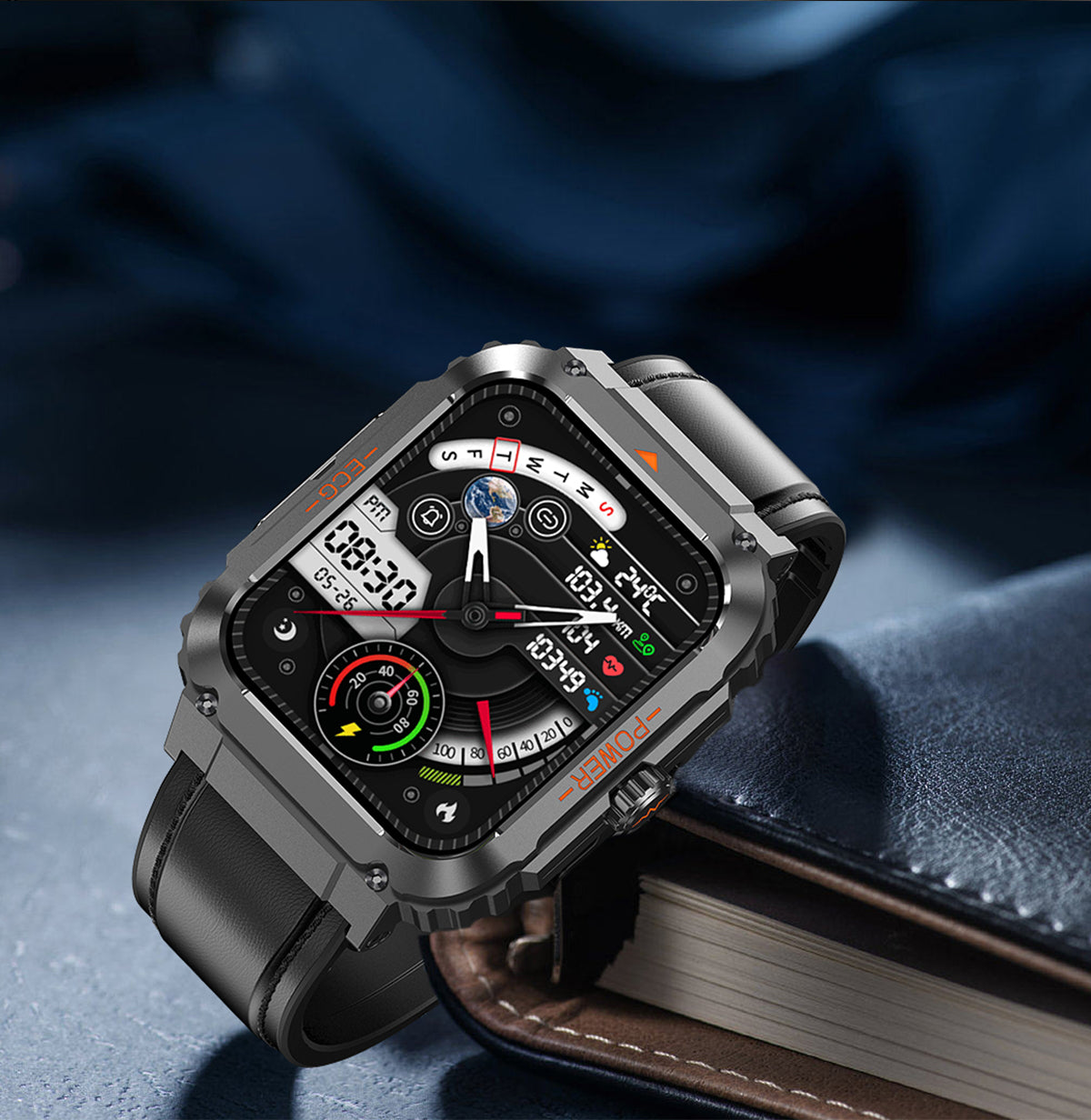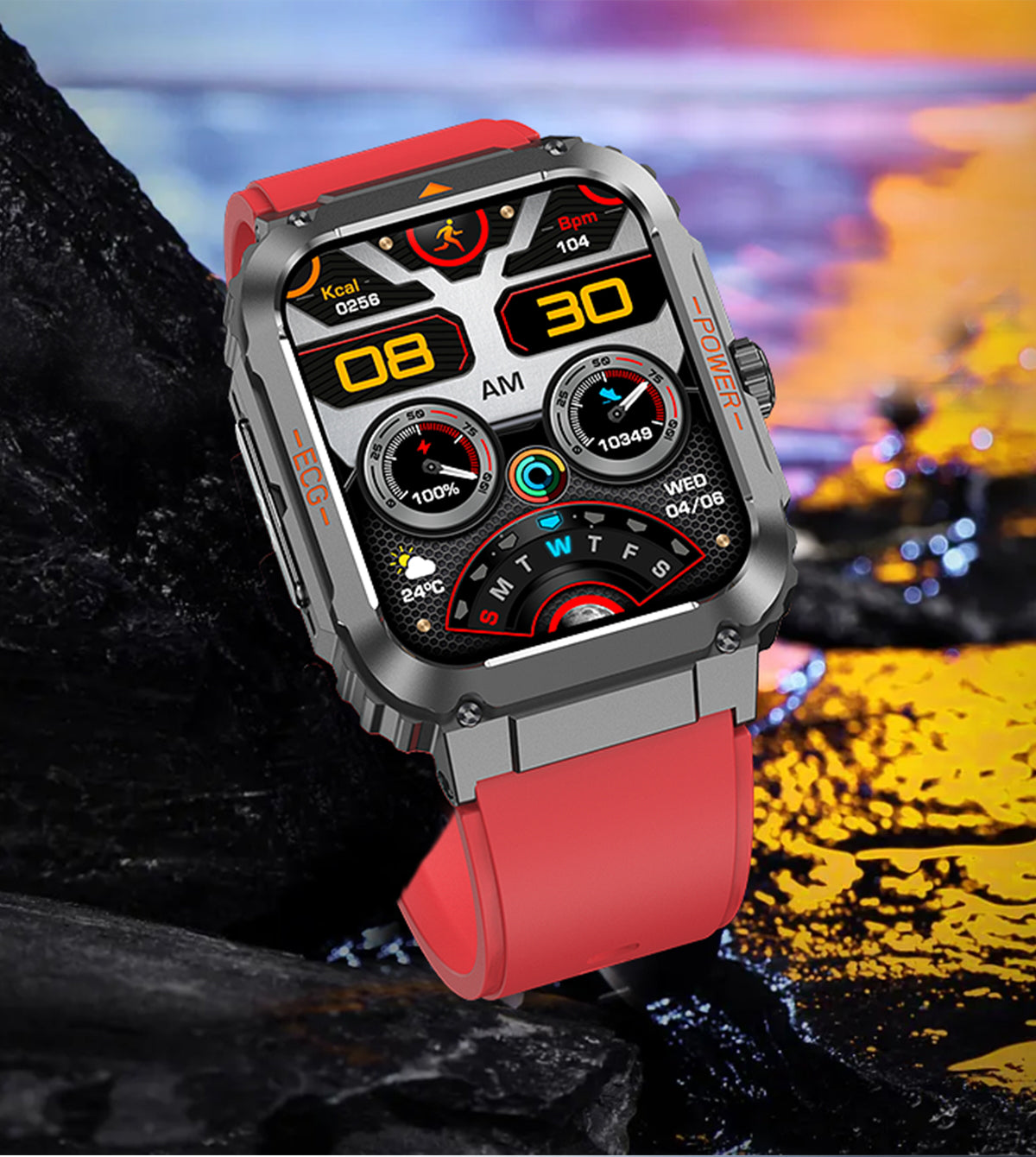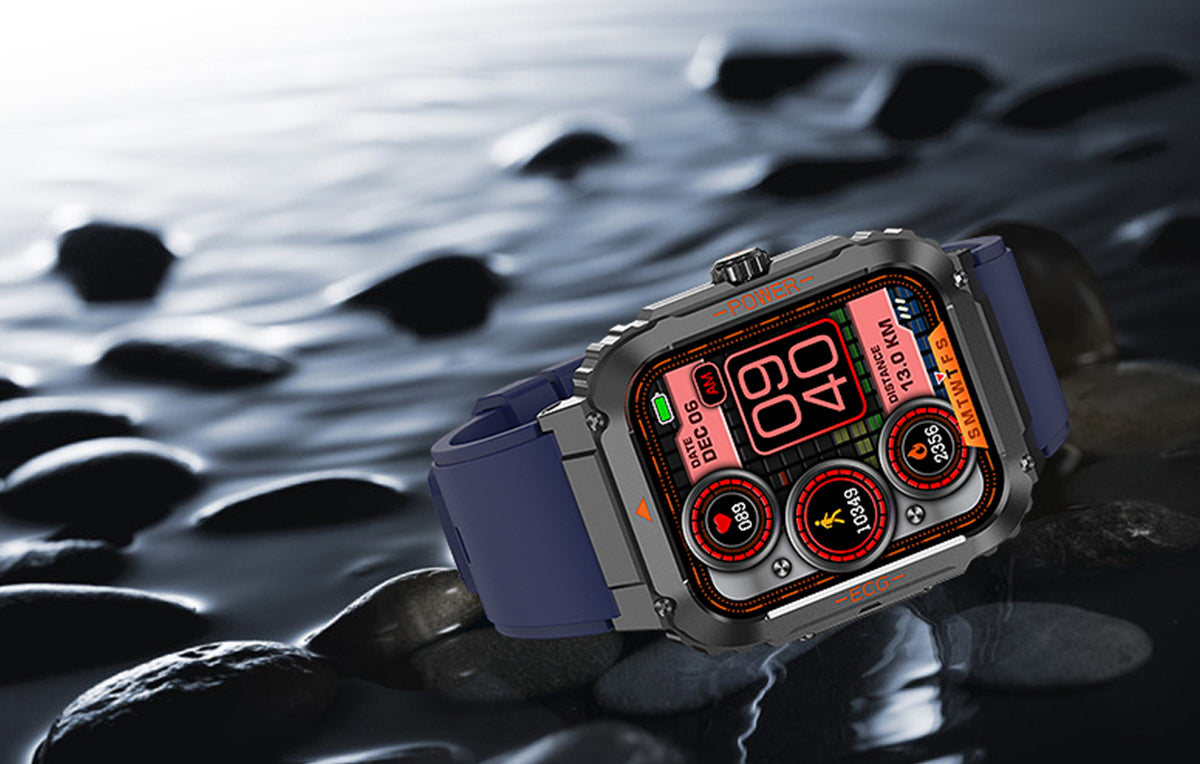 Working Well.
So far, So good. Still getting used to all the features. Have not downloaded the app, but the watch is working as advertised. Will recommend.
A game changer!
I've been using smart watches since they first came out, both low cost and high dollar name brands. Up till now, there was not a watch available that did everything I needed in a watch, so I would switch them out depending on what I was doing. This was not ideal as it did not provide a constant record all in one place. I am in my late 50s, managing a heart condition and I'm also genetically prone to diabetes, however I'm still very active racing cars, sailing, wake boarding, etc. This watch truly checks all my boxes - healthwise no other watch comes close to Koalarhealth, not even the most expensive big-name brands, yet I can wear this watch in the water, it's sports and exercise functions are very good, I can answer the phone and control my music while I'm in the water. It does it all! Although it's not a medical device, its measurements are actually fairly accurate. I believe the ability to track our heart and health 24/7 and see tell-tale changes im the data will revolutionize healthcare and save countless lives. One day everyone will wear a health monitor watch or device, and yet it's here and available now for under 100 bucks!
Adventure-Ready and Health-Focused
Its rugged design and multifunctionality, including heart rate, blood oxygen and blood glucose monitoring, perfect companion for those who love both the outdoors and wellness.
I love everything about this watch. I get a lot of compliments but I feel like the battery life is a bit over exaggerated. Through normal use it seems to go through about 10% a day. Maybe if you turned it on papers saving mode it would last as long as they claim it does? The plus side is that it charges really fast. One thing I love about this watch is that I can play music through it and make calls. A lot of people (and myself) were super impressed about the sound quality this produces. I was expecting a longer battery life than what it does. I still need to charge it once a week.
good fitness watch
a great device to help keep you up to date with your activity goals.
Shipping
Yes, we ship for free in most parts of the world. If you find that your region can't deliver after placing your order, please contact us via email.
It depends on where you are. generally, the logistics duration is about 7-12 working days
We will process the order within 24 hours after receiving it, and then deliver the goods from the warehouse to the express center, it will take about 2-3 working days to have the logistics tracking information, You can check the delivery status of your package in "Track Your Order".
Other
Yes, If the product is damaged by non-artificial causes within six months of purchase, it will be replaced for free. We provide two-year warranty service for all products. If you encounter any problems during use, please contact us by email.
Sometimes, due to technical issues with PayPal, some customers may not be able to directly checkout successfully. When this happens, please add the product to the shopping cart, and then click checkout in shopping cart to solve the problem.