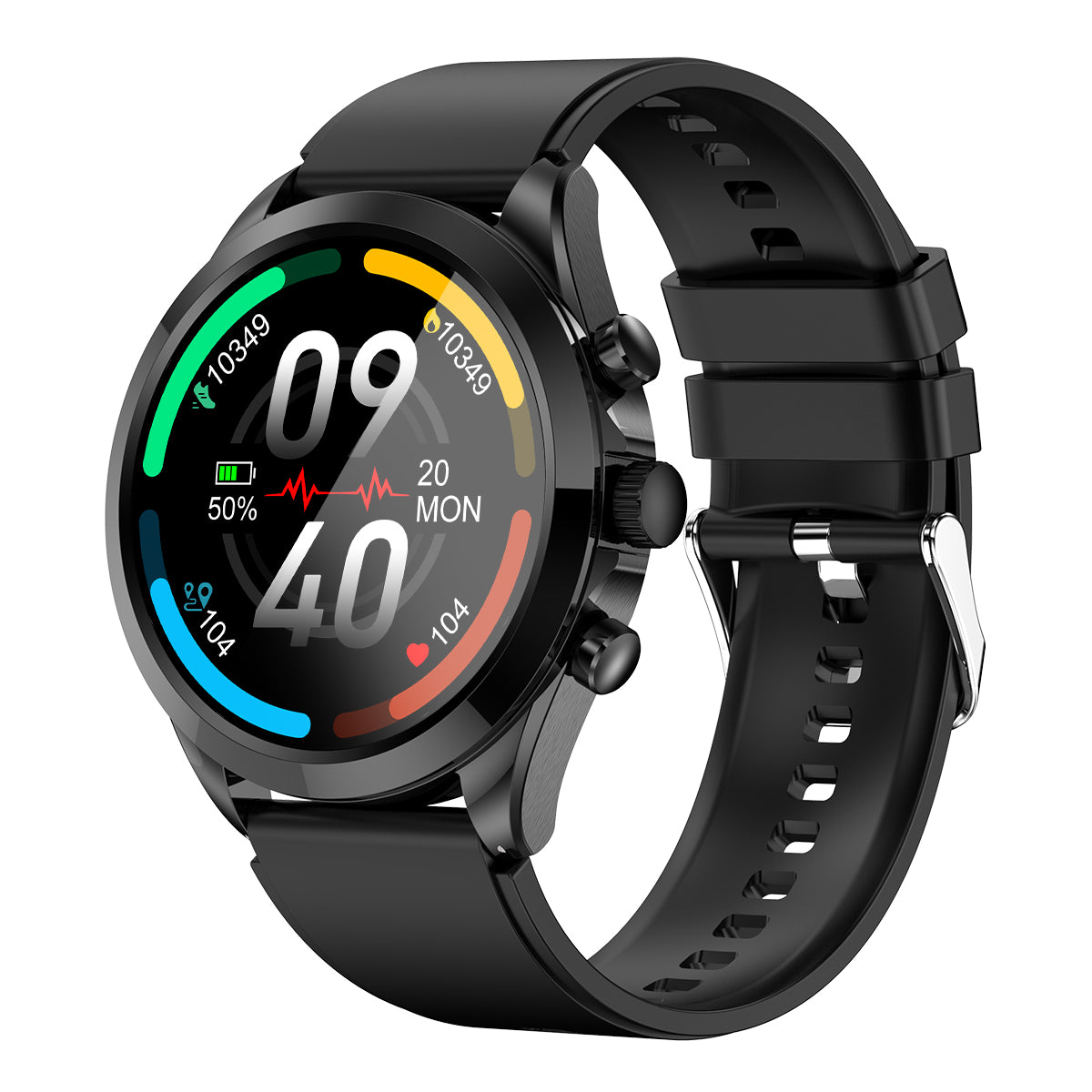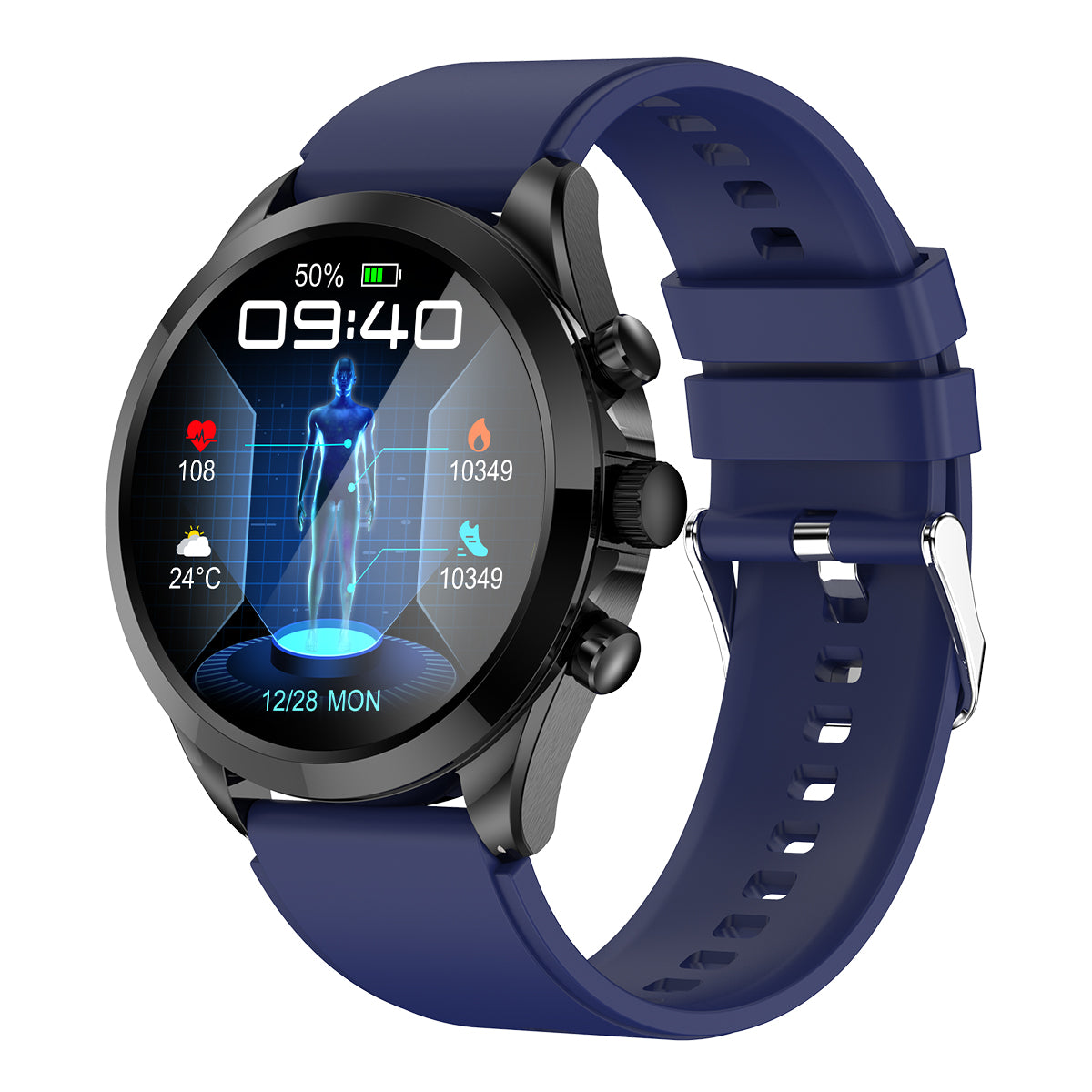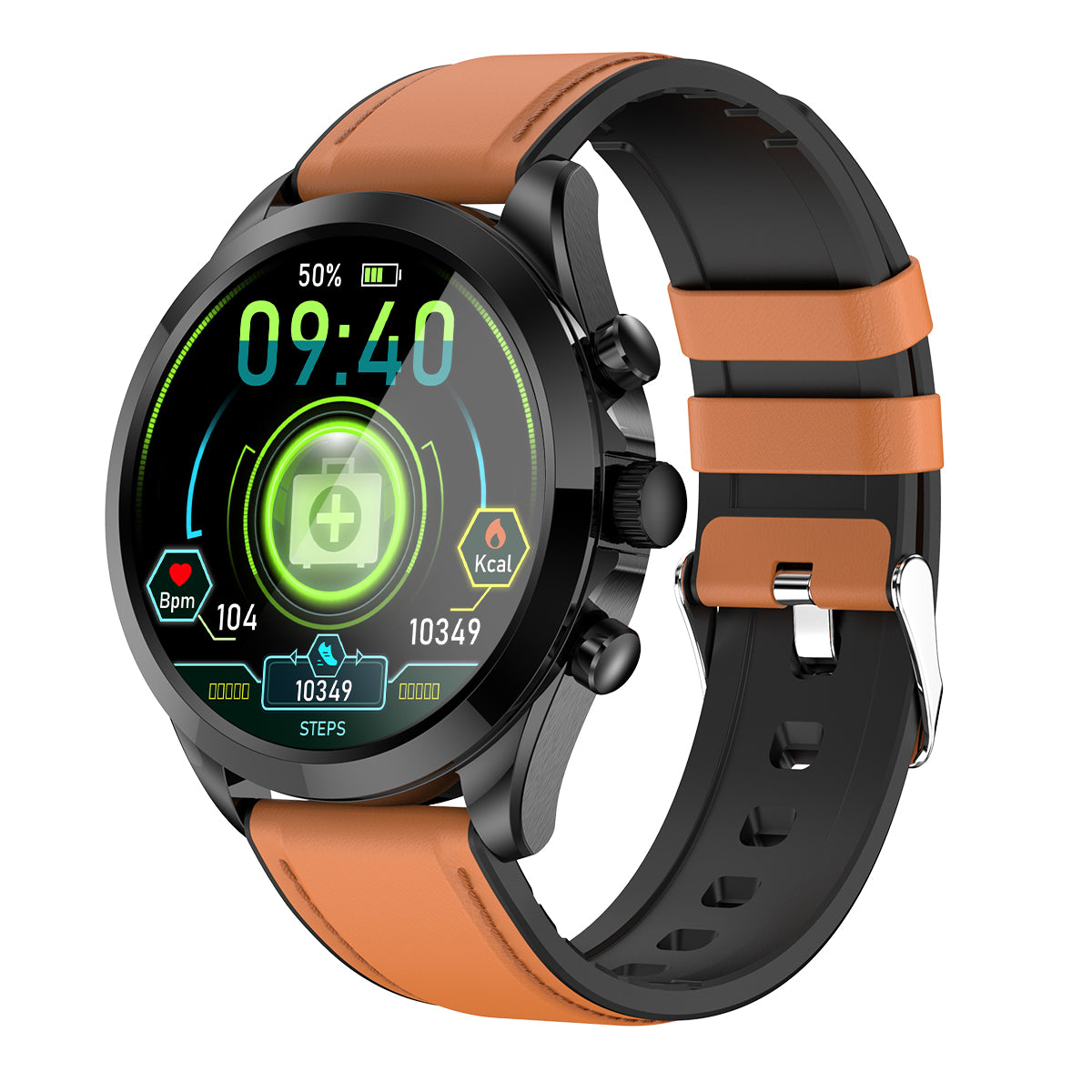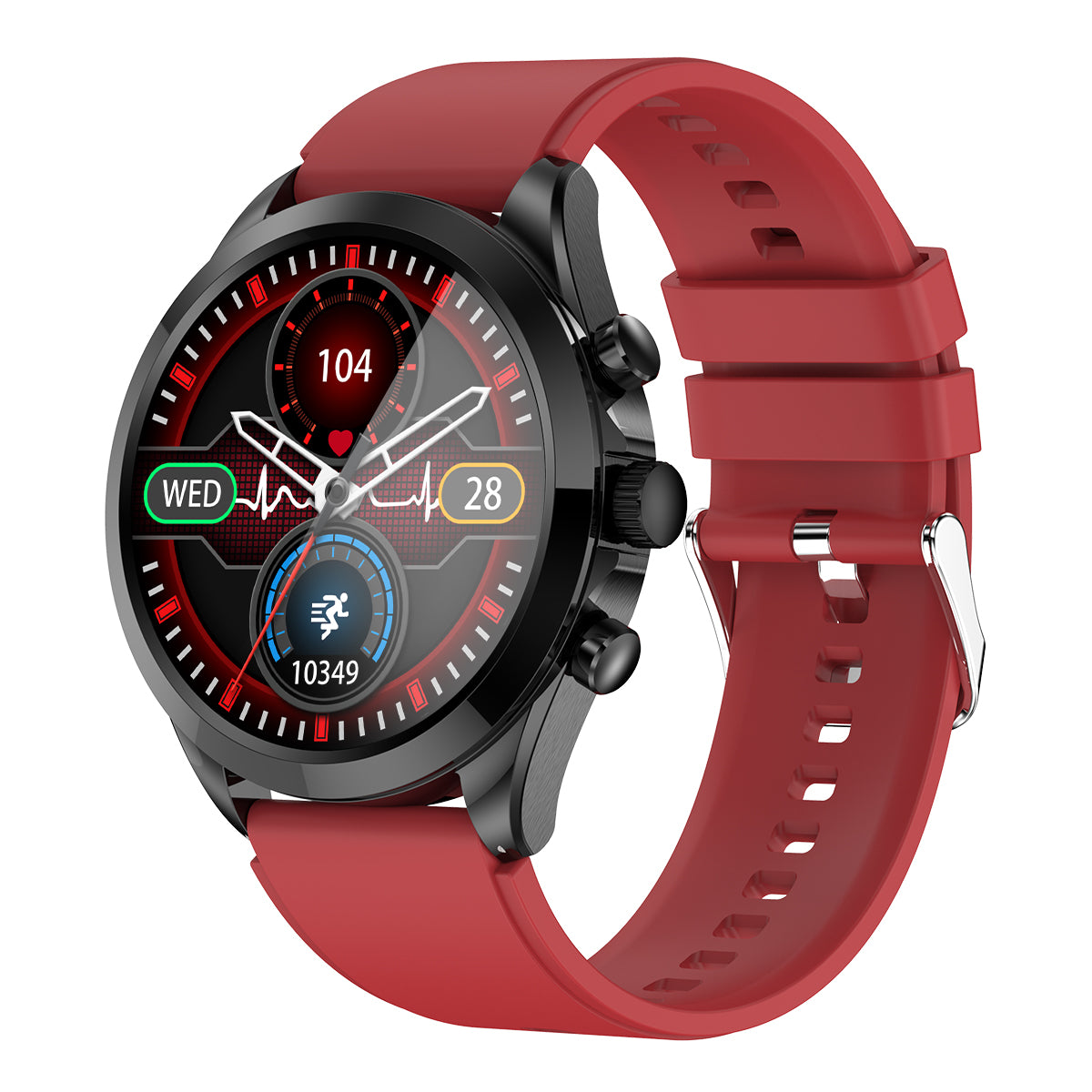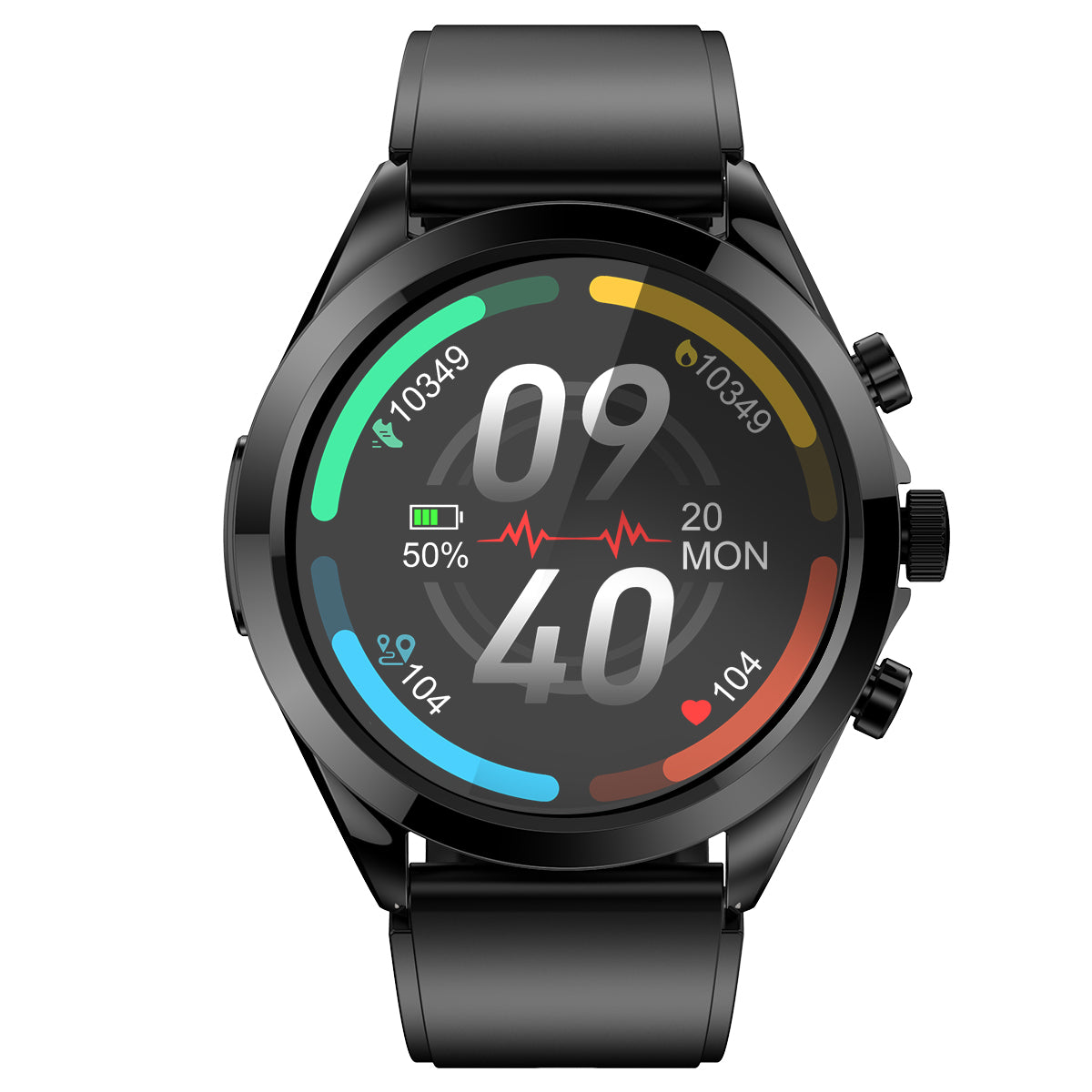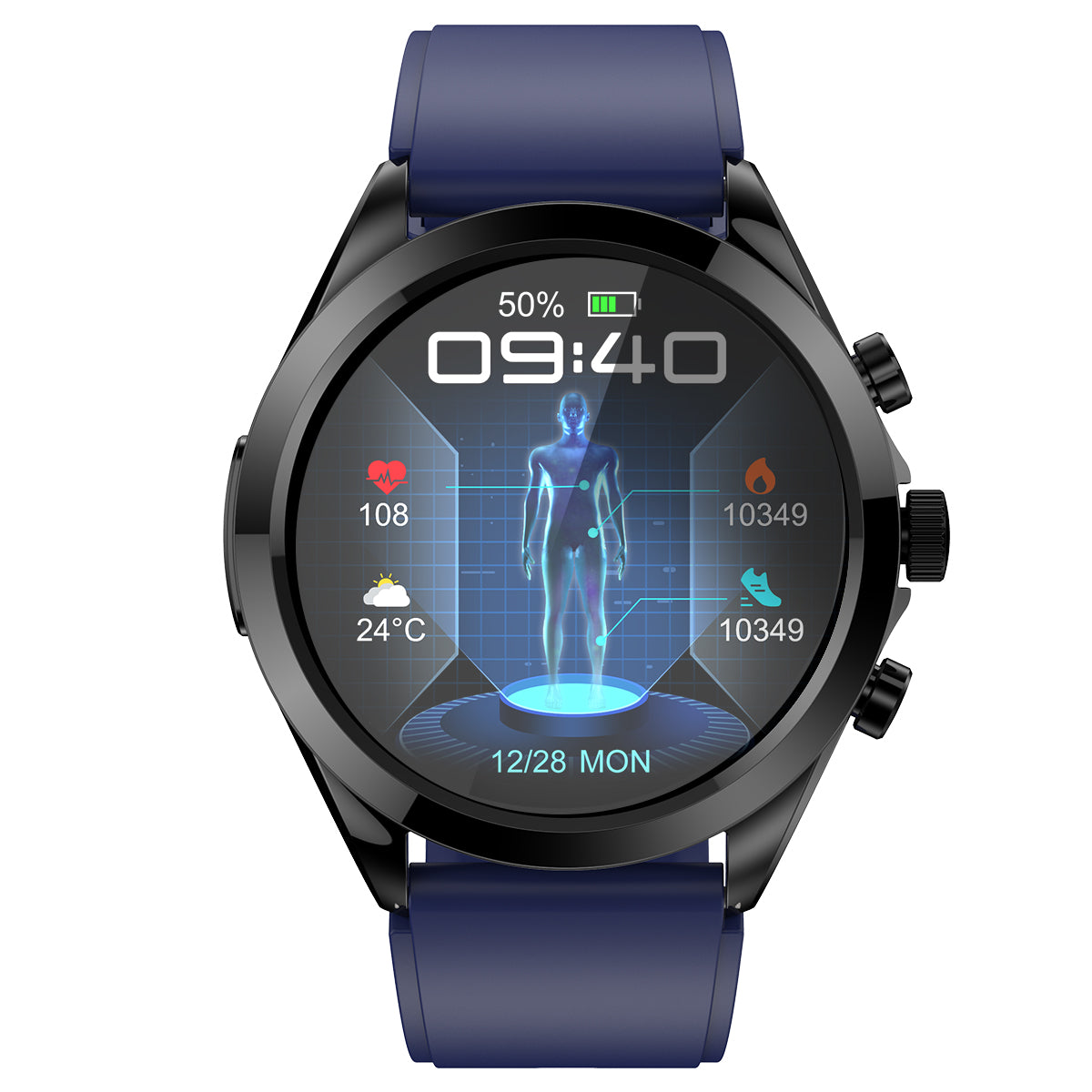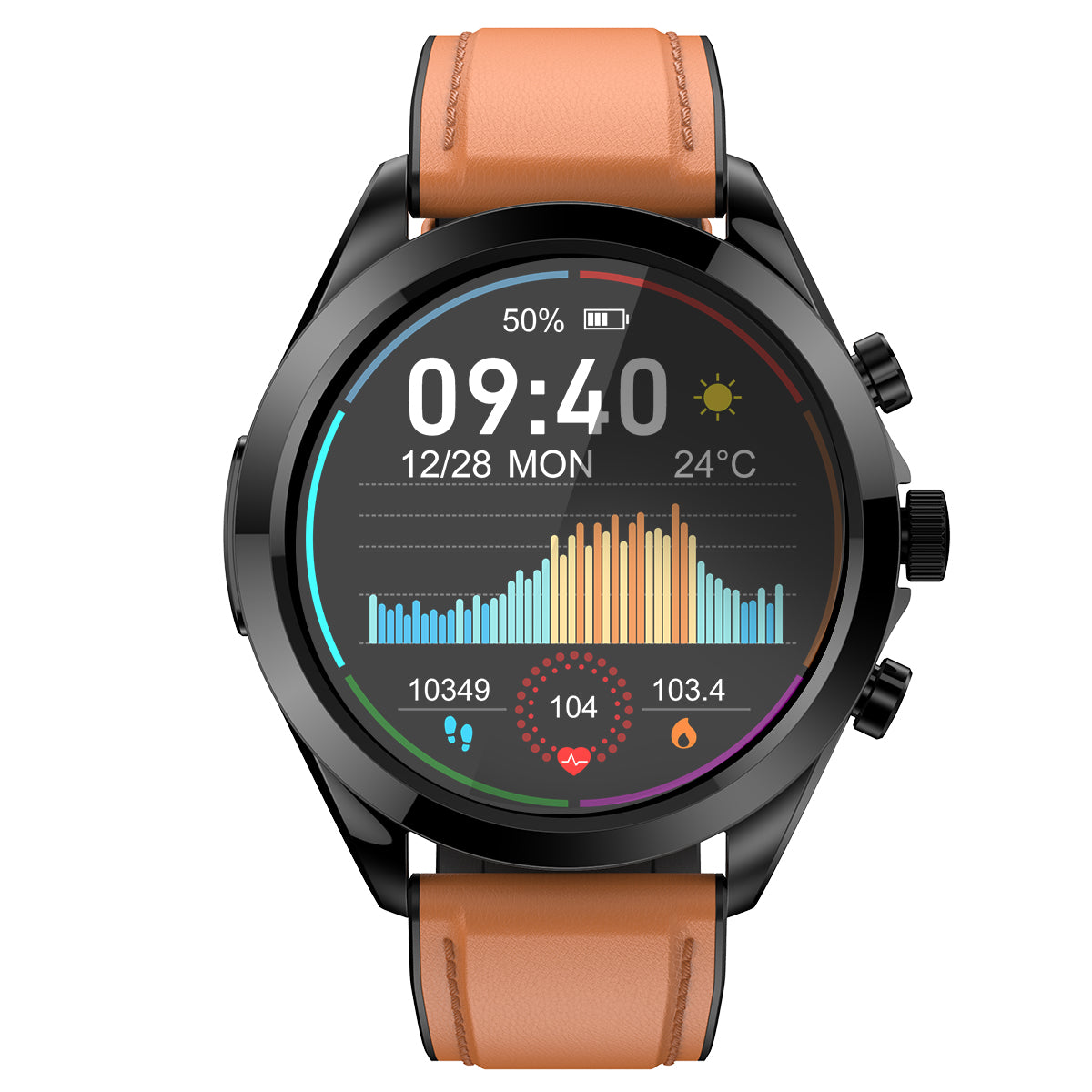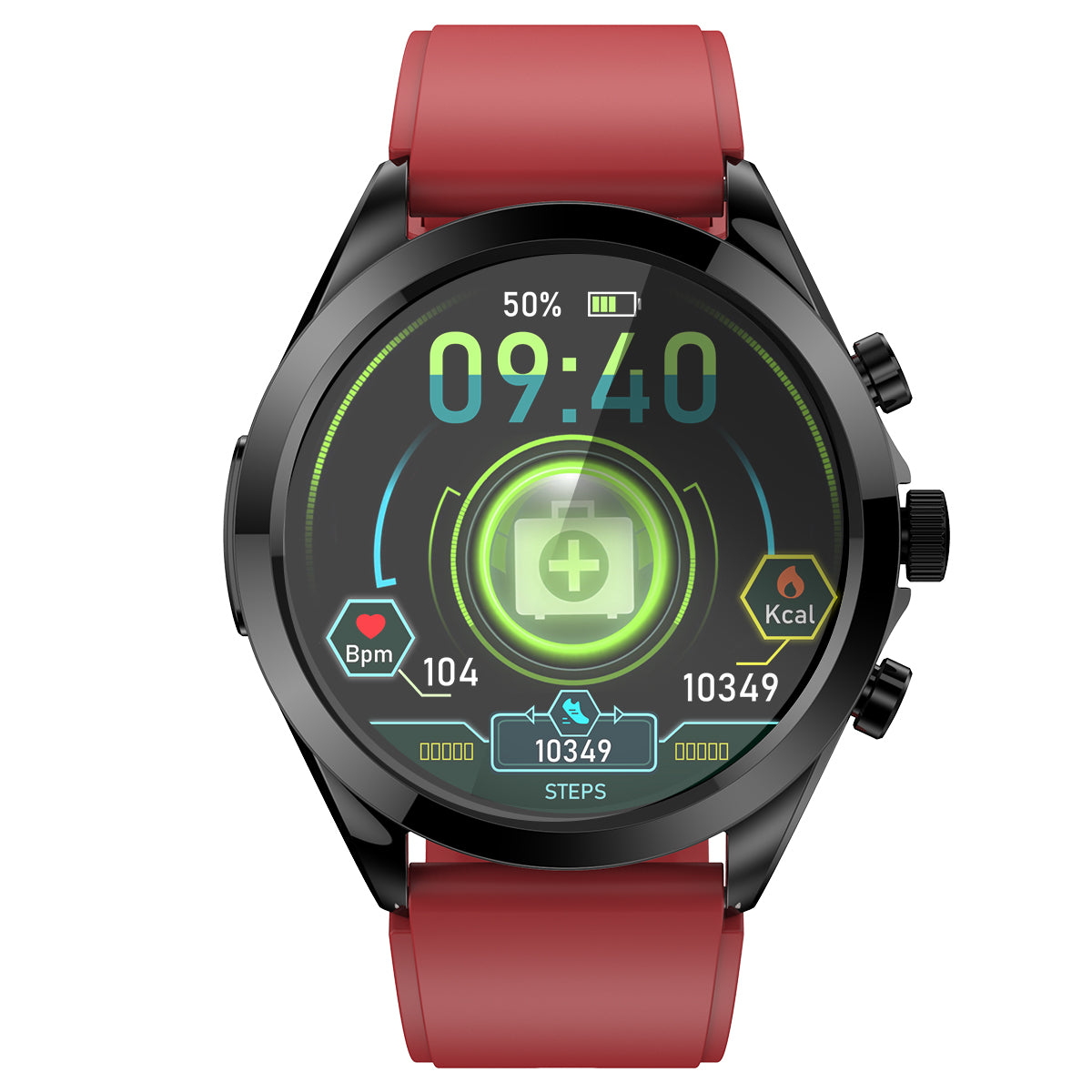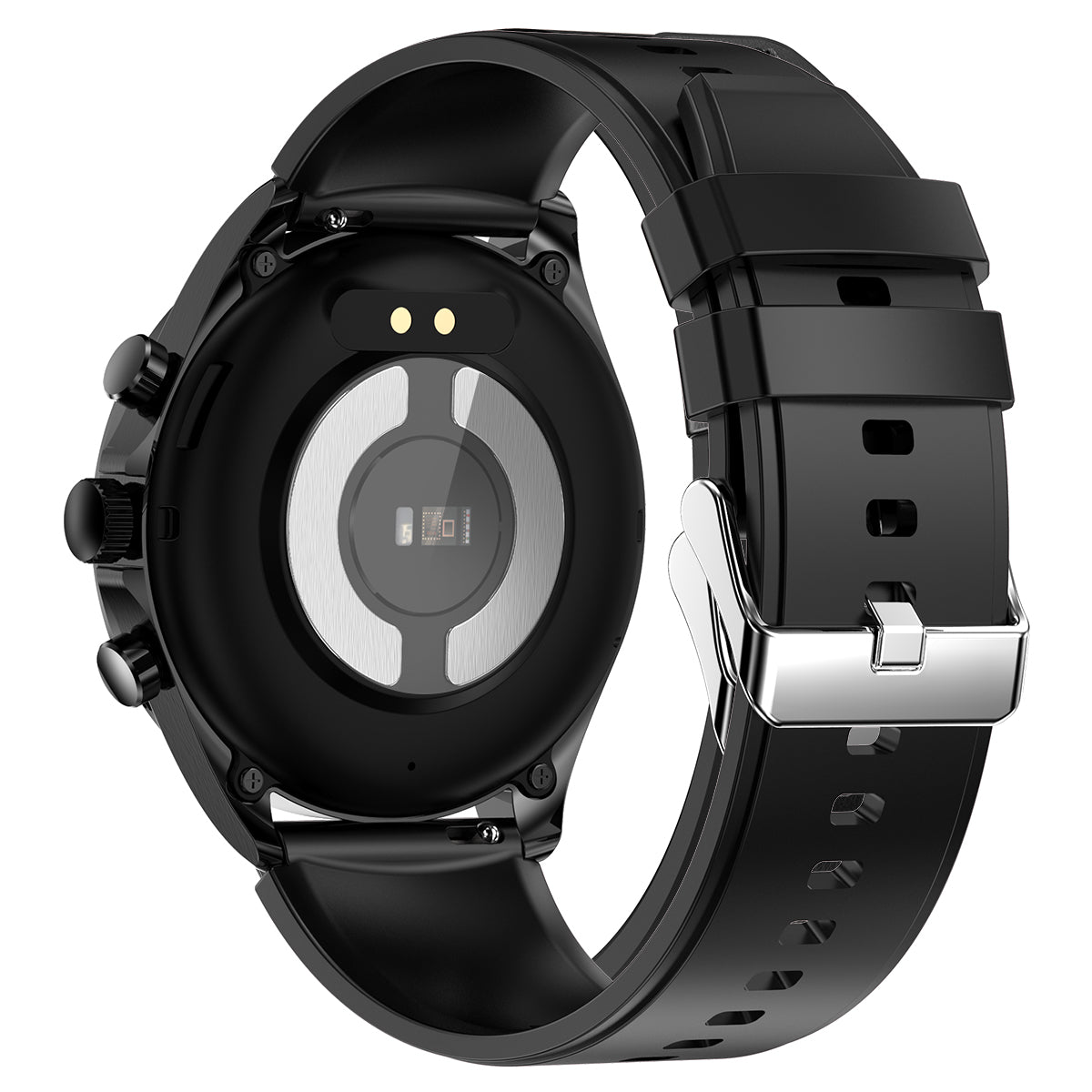 KH44 Non-invasive Blood Glucose ECG/EKG Health Smart Watch HRV MATT
Why choose KoalarHealth smartwatch?
Detailed physical health indicator monitoring;
Diversified products, various styles, there is always one that suits you;
Permanently free APP;
Personal data such as account passwords are only stored locally on the mobile phone and are not uploaded to the server, better protects personal privacy;
Free replacement for non-artificial damage within six months;
Two-year warranty.
Good but
The watch seems to work well, especially for blood glucose and pressure.It would help take full advantage of its many functions if one could get a readable set of instructions.
Great Features & Easy Setup
Purchased this for my 81 year old mom. She wanted a smartwatch to monitor her blood glucose in a non-invasive way. Easy setup especially switching over to American units of measurement for weight, weather & blood glucose. She loves it and tickled she can answer her iPhone from the watch.
Nice looking watch and does what it was created for;
It looks great and is accurate in all aspects. Battery life is less than claimed. I haven't discovered all the functions yet but this is the solid , good looking, well built, reliable smartchwatch I was looking for.
Nice!
I bought this on vacation and have loved it ever since. I would and have recommended to my friends and family. One of the best products I have purchased so far for steps/ECG/sleep and all types of other functions.
my favorite watch
It's be a great tool along side my new health goals. I'm getting older so I can use all the help I can get staying healthy! I absolutely love the sleep monitoring as well which prior to purchase I thought was useless and I'd never use it but it turns out I really love it. It's like this watch is tuned into me!
Shipping
Yes, we ship for free in most parts of the world. If you find that your region can't deliver after placing your order, please contact us via email.
It depends on where you are. generally, the logistics duration is about 7-12 working days
We will process the order within 24 hours after receiving it, and then deliver the goods from the warehouse to the express center, it will take about 2-3 working days to have the logistics tracking information, You can check the delivery status of your package in "Track Your Order".
Other
Yes, If the product is damaged by non-artificial causes within six months of purchase, it will be replaced for free. We provide two-year warranty service for all products. If you encounter any problems during use, please contact us by email.
Sometimes, due to technical issues with PayPal, some customers may not be able to directly checkout successfully. When this happens, please add the product to the shopping cart, and then click checkout in shopping cart to solve the problem.