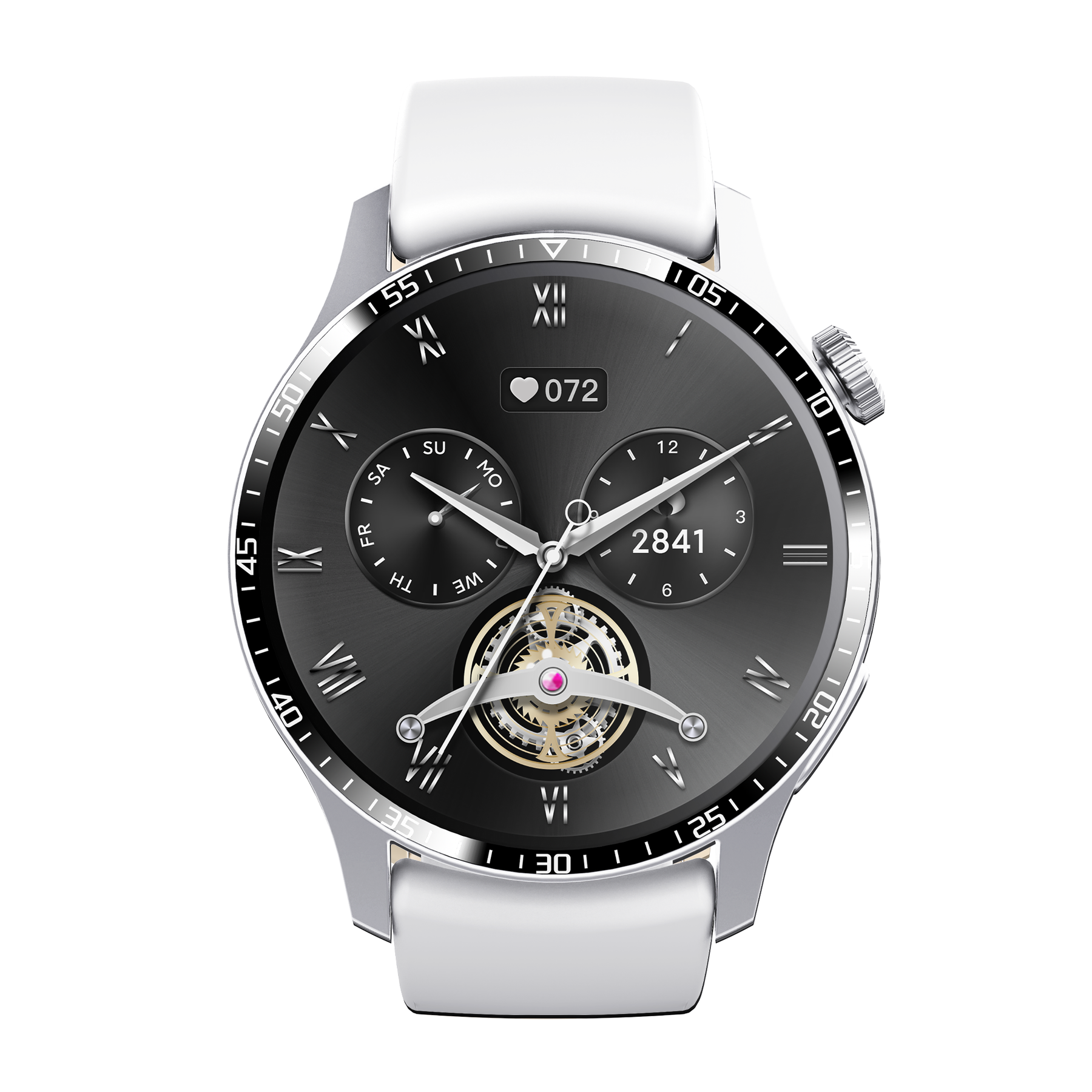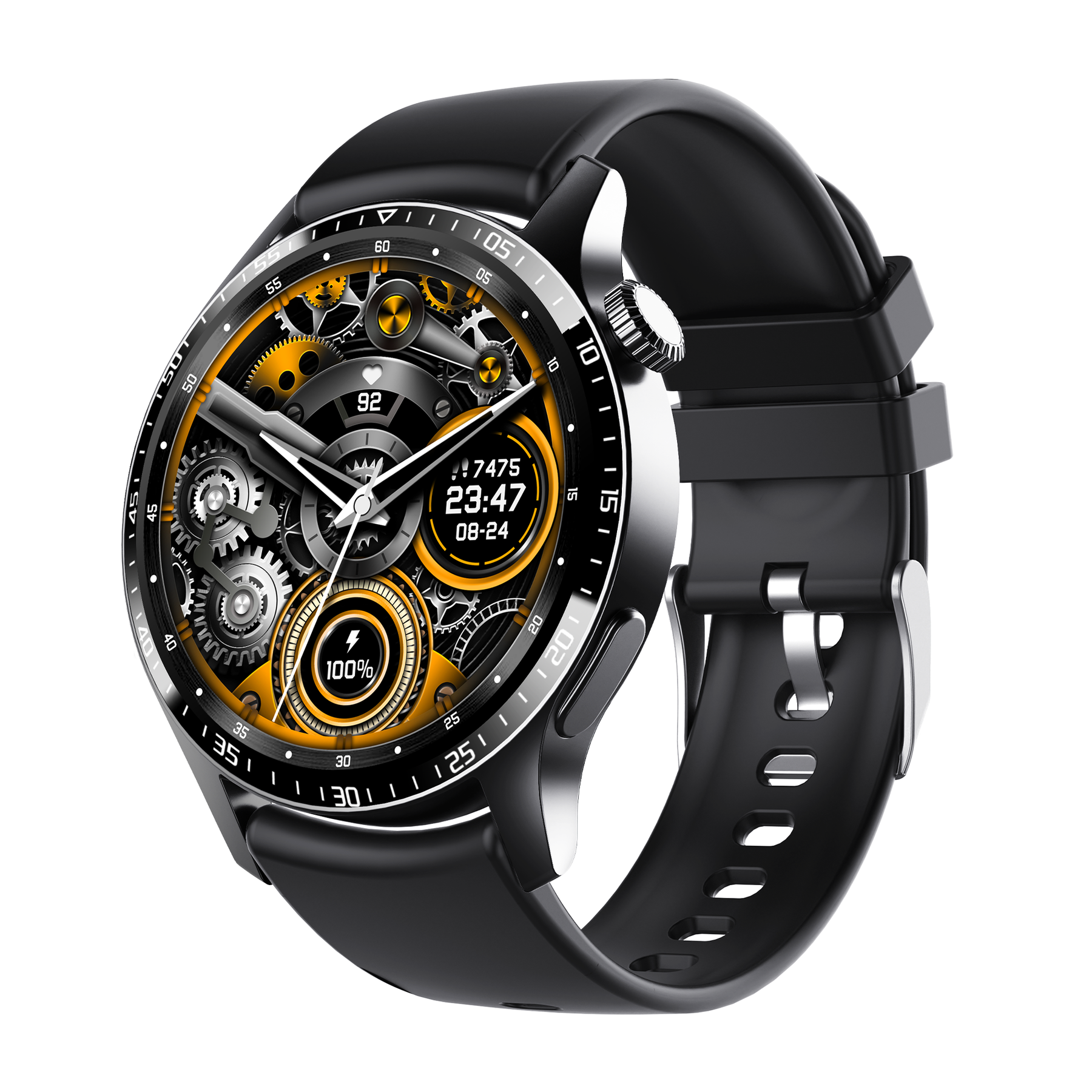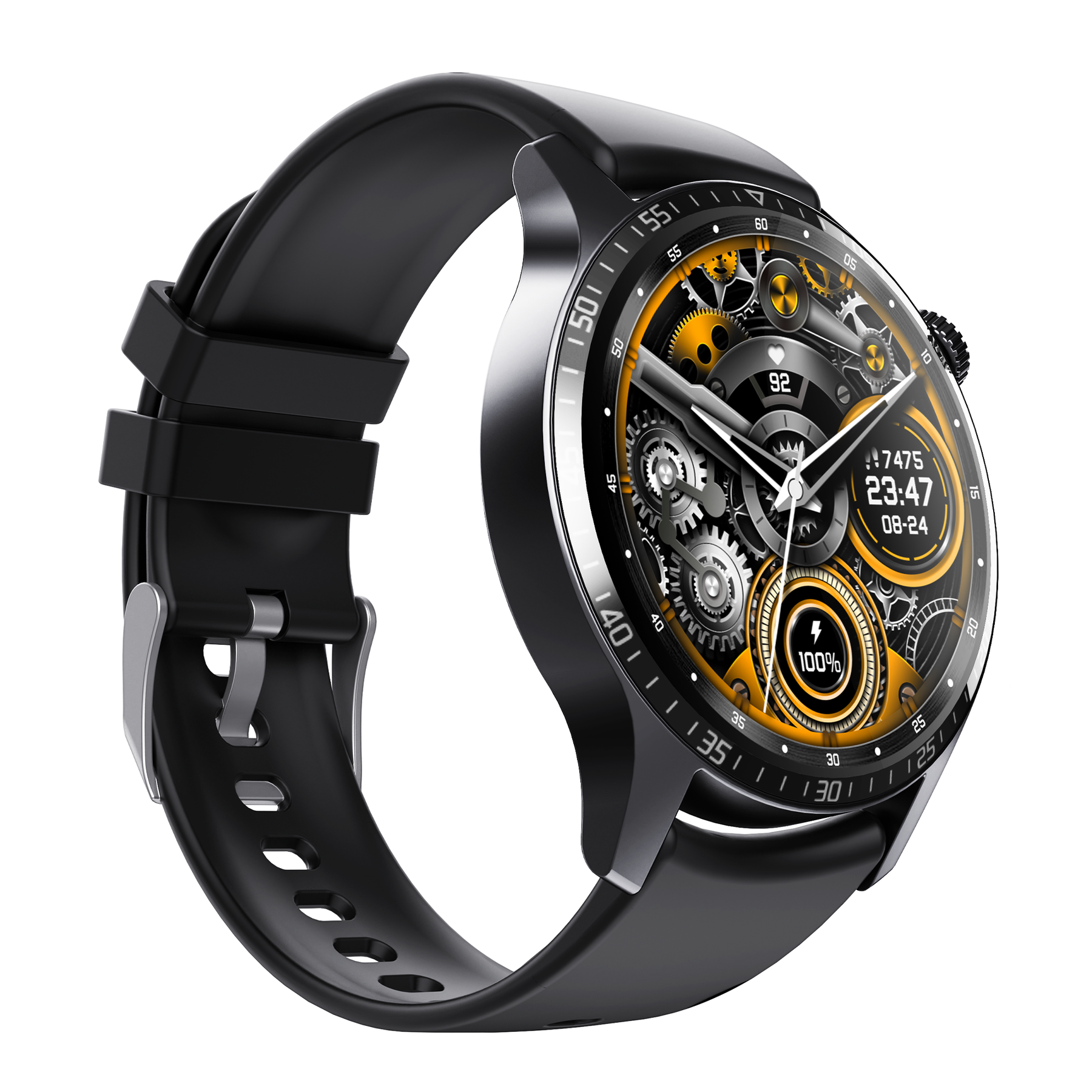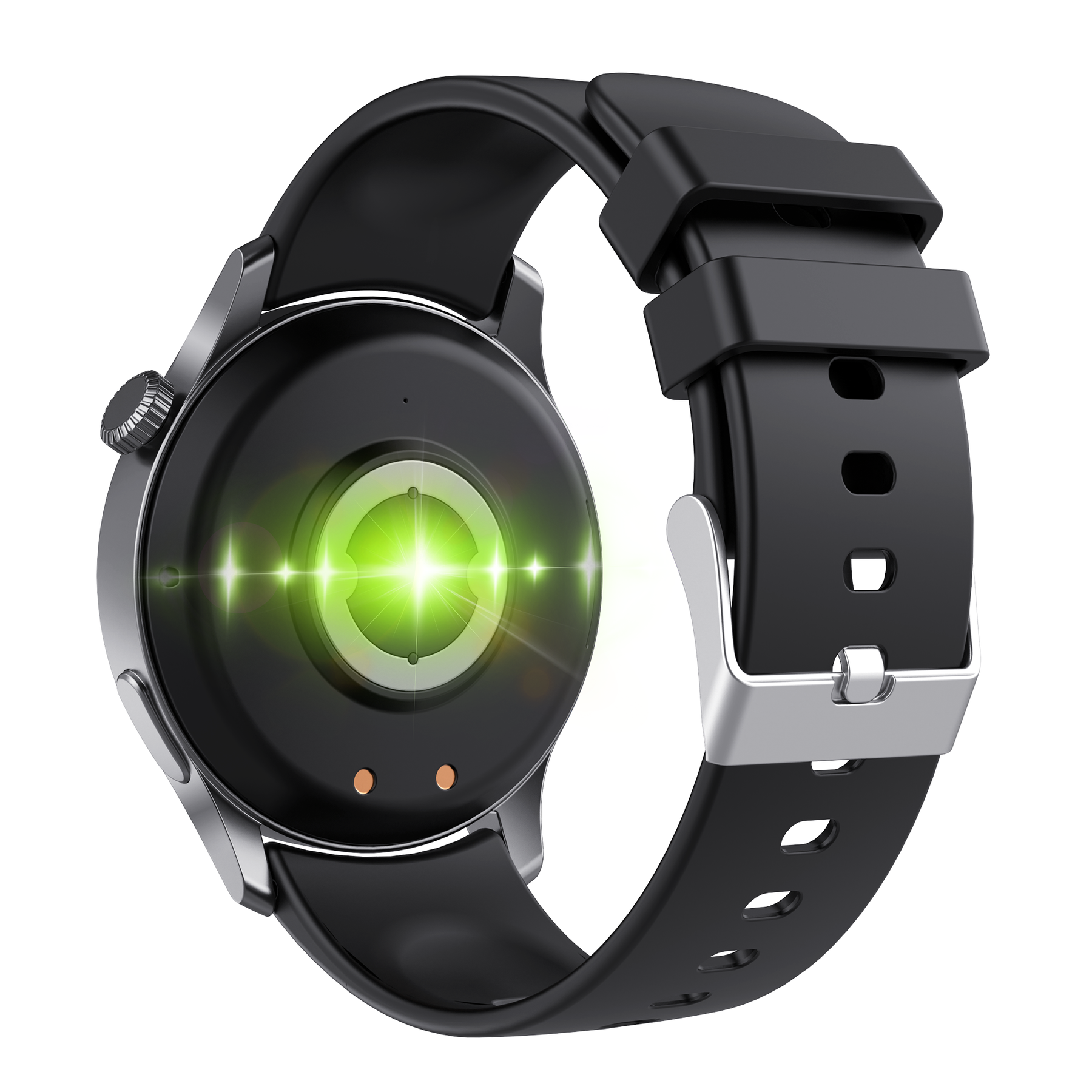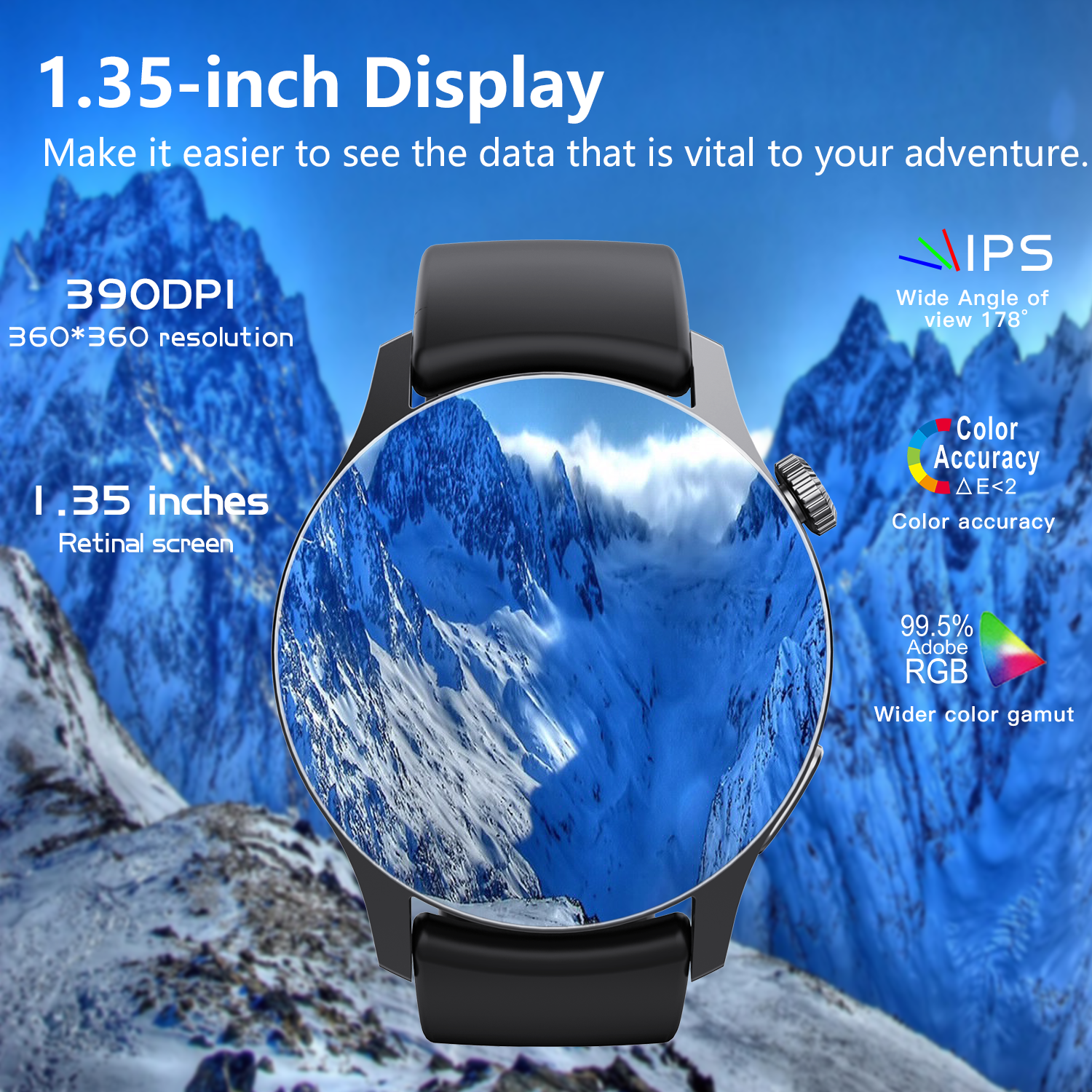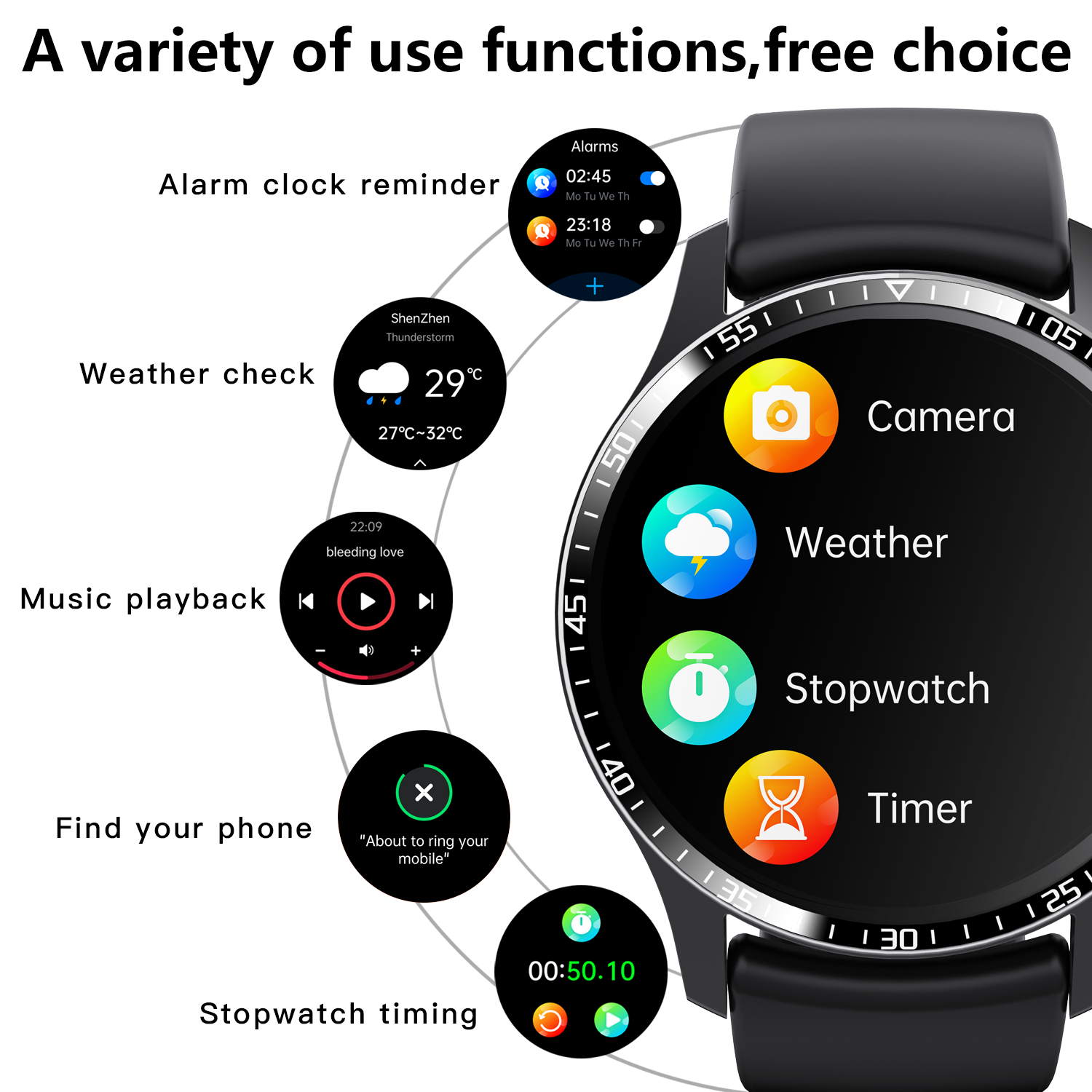 KH207 Large Screen Non-invasive Blood Glucose 24 Hours Heart Rate 150 Sports Modes
Excellent!
Yes it was worth my money spent!! And the screen durability was great!
Great Smartwatch
Love all of the features and functionality that this watch has to offer. -It has all the basic features related to text/phone/call notifications, health/sleep/exercise monitoring, etc. as well as many, many advanced functionalities (e.g., blood sugar) You can use it to make phone calls when it's connected to your phone. I could hear others and they could hear me pretty clearly. I would highly recommend this smartwatch over others (if you don't mind your watch being a tad bit on the large side). Having had other smartwatches, I can say regardless of the design I much prefer this watch over others and am happy I paid more money for a better quality product.
Shipping
Yes, we ship for free in most parts of the world. If you find that your region can't deliver after placing your order, please contact us via email.
It depends on where you are. generally, the logistics duration is about 7-12 working days
We will process the order within 24 hours after receiving it, and then deliver the goods from the warehouse to the express center, it will take about 2-3 working days to have the logistics tracking information, You can check the delivery status of your package in "Track Your Order".
Other
Yes, If the product is damaged by non-artificial causes within six months of purchase, it will be replaced for free. We provide two-year warranty service for all products. If you encounter any problems during use, please contact us by email.
Sometimes, due to technical issues with PayPal, some customers may not be able to directly checkout successfully. When this happens, please add the product to the shopping cart, and then click checkout in shopping cart to solve the problem.